Become a Ninja Parc franchise owner
Ninja Parc is revolutionising the way kids and adults move.
Our high-energy obstacle-based activities and programs combine fun with physical challenges to inspire kids, families and adults to develop a love for movement. 
As Australia's largest indoor obstacle course provider, Ninja Parc attracts hundreds of thousands of individuals and families
Along with the many users who regularly enjoy Ninja Parc through casual play passes, Ninja Parc also boasts plenty of fun experiences, like birthday parties and school programs. There's also a crowd of members who participate in weekly kids and adult group fitness classes. Combined, this equates to an ongoing, consistent source of revenue.
Download your FREE prospective franchisee information booklet today to learn more about Ninja Parc franchise opportunities.
NEW territories and a brand-NEW franchise model - Ninja Parc Base - now available! It's BIG FUN in a compact footprint.
Be the first to learn more about getting started with an all-NEW Ninja Parc business without skimping on any of the frills and fun.

What sets Ninja Parc Apart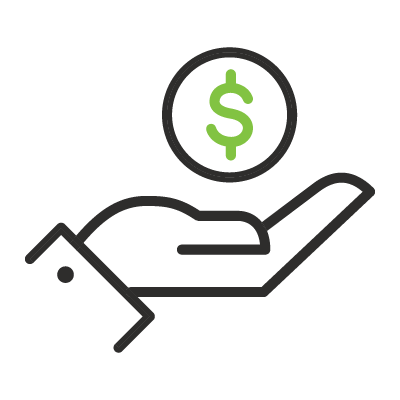 Multiple income streams 
Unlike other options on the market, Ninja Parc takes a multifaceted approach. Casual options like casual play and kids' birthday parties make a large proportion of the Ninja Parc model. But then there's also the ability to convert these regular customers into members who attend weekly kids and adult group fitness classes.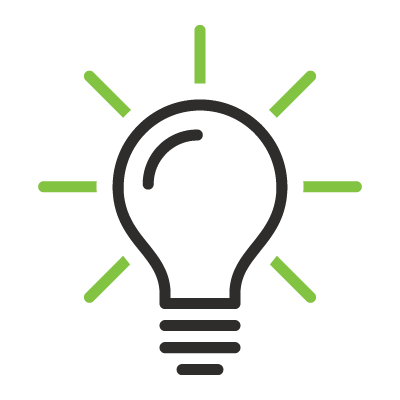 A unique proposition 
Our mission is to inspire the fun of movement at a time where it's never been more important for both kids and families as a whole to get up and get active. Kids learn from adults so getting everyone involved is important. Ninja Parc offers exciting activities and programs that engage not only kids and their parents, but also the entire community.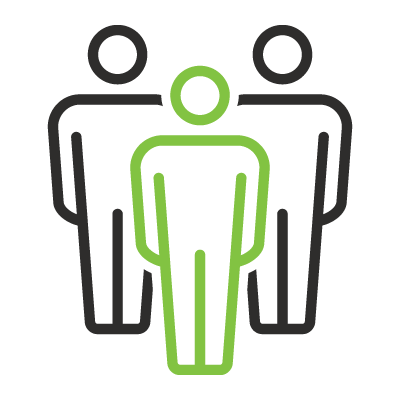 We take care of business
We look after payroll, accounts and national marketing campaigns, leaving franchisees free to focus on their passion. We want every franchisee to enjoy their business and the new lifestyle it brings.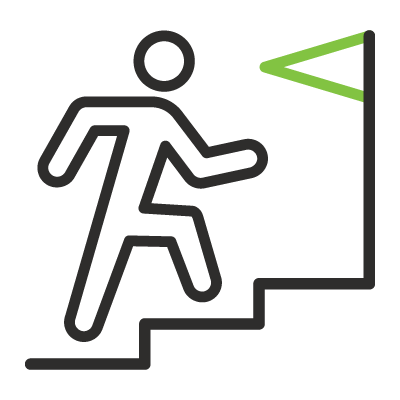 We're there every step of the way 
From sourcing the property to allocating a project team to help in the club launch, we work to ensure every new Ninja Parc club receives the very best start for success. 

Join an expanding industry
✔️ Total revenue is $2.9 billion per annum* 
✔️ New business is +7.6%* 
✔️ General participation is +7.4 per cent* 
*Ibis World report, October 2019 
Franchise locations are available Australia-wide
Secure a territory that works for you 
✔️ Largest territories in the industry 
✔️ Desirable locations, identified through the latest data-driven technology 
✔️Exclusive marketing rights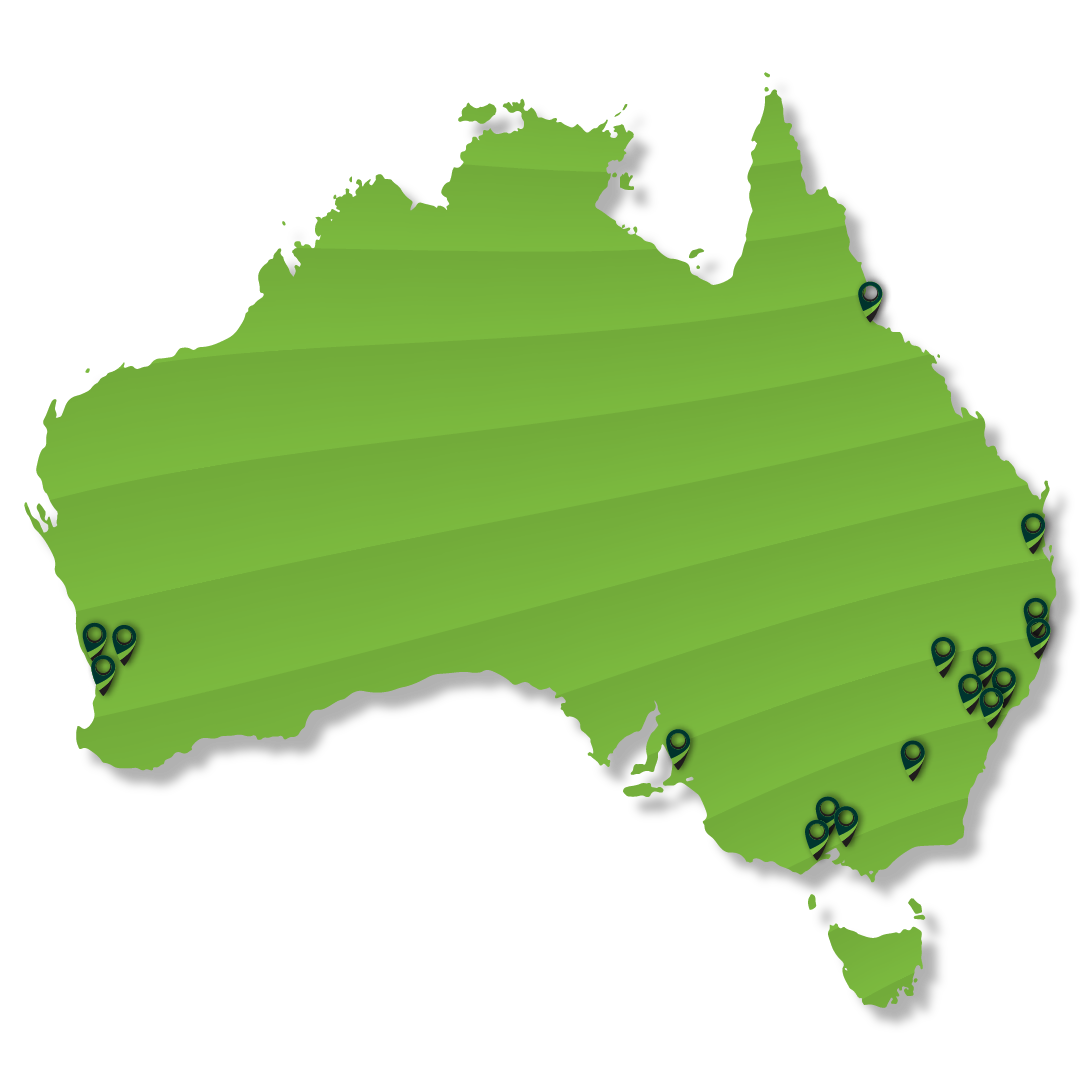 About the Belgravia Group
When you join the Ninja Parc family, you'll be a part of Belgravia Group: Australia's largest privately-owned health and leisure business group, with more than 200 locations and 7,000 employees Australia-wide.  
The Belgravia Group has over 20 years experience in franchising and creating active, healthy communities. Its franchise portfolio includes Genesis Health + Fitness, Coaching Zone Group Personal Training, JUMP! Swim Schools and BK's Gym and Swim, with more than 100 franchise locations across the country. 
Interested in learning more about franchisee opportunities? Fill in your details to receive your free franchise information pack.
Some of the Franchise Opportunities Available Across Australia