Kids Franchise Opportunities in Adelaide
Ninja Parc is revolutionising the way kids and adults move.
Our high-energy obstacle-based activities and programs combine fun with physical challenges to inspire kids, families and adults to develop a love for movement. 
Open Your Own Kids Franchise In Adelaide
Do you love the idea of inspiring kids, families and adults to develop a love for movement? Are you looking for a profitable business opportunity where you can make multiple streams of income? Do you enjoy working in a fun and fast-paced environment?
If yes, opening a Ninja Parc kids franchise in Adelaide might just be the perfect opportunity for you. We are looking for people who are looking for a career-swap, where they want to make a positive difference to the Adelaide community and to the local kids. There is always a need for entrepreneurial, passionate people who want to run their own business while also making a healthy impact on the lives of young people. And while running a business that provides so much good in the community is great, there has to be opportunity for large financial returns too. Read More
A Source of Confidence
We don't expect you to have all the answers to running a successful business. Taking on a kids franchise for sale in Adelaide can be overwhelming and we'll be there to support you every step of the way. We don't want you to spend your time doing paperwork and marketing. Spend your time building the business and interacting with customers. You'll have the time to enjoy your business and the new lifestyle it brings. Our team will be:
A constant source of advice when it comes to the creation and implementation of engaging activities for kids.
An invaluable resource when it comes to taking care of vital but time-consuming tasks.
The support you need to properly maintain your site and develop it in accordance with health and safety legislation.
Your sales and marketing experts. We'll create marketing campaigns that result in sales.
Working with you to create efficiencies and ease from signing up as a Franchisee to opening your doors on day one!
Setting You Up For Success With Kids Friendly Franchise in Adelaide
Our goal as Ninja playground is to ensure that every Ninja Parc franchisee has the best possible chance of achieving success. From day one, your success is our priority and we'll do everything we can to ensure you reach your goals. We'll help you to choose the right property and we'll help you to ensure that your staff are properly trained.
Following your club launch, we'll continue to monitor your payroll, accounts, and national marketing campaigns so you don't have to worry. Simply focus your attention on providing a good service to your customers and then relax and enjoy the freedom and flexibility that life as a franchise owner brings.
Enquire Today to Learn More About Children Franchise Opportunities across Adelaide
We know that choosing to take on a kids franchise business in Adelaide is a big decision, and you will have a few questions. Get in touch with us now and tell us more about your goals for opening a franchise. Once you've established that you are in the position to take on this challenging but very rewarding business, we will delve into the financial side of this kids franchise opportunity. Read Less
As Australia's largest indoor obstacle course provider, Ninja Parc attracts hundreds of thousands of individuals and families
Along with the many users who regularly enjoy Ninja Parc through casual play passes, Ninja Parc also boasts plenty of fun experiences, like birthday parties and school programs. There's also a crowd of members who participate in weekly kids and adult group fitness classes. Combined, this equates to an ongoing, consistent source of revenue. 
Download your FREE prospective franchisee information booklet today to learn more about Ninja Parc franchise opportunities.  

What sets Ninja Parc Apart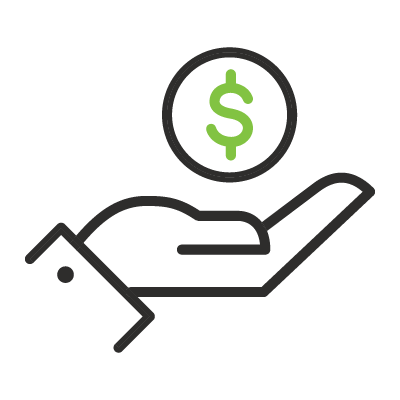 Multiple income streams 
Unlike other options on the market, Ninja Parc takes a multifaceted approach. Casual options like casual play and kids' birthday parties make a large proportion of the Ninja Parc model. But then there's also the ability to convert these regular customers into members who attend weekly kids and adult group fitness classes.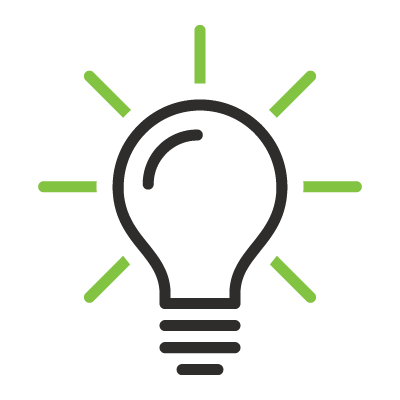 A unique proposition 
Our mission is to inspire the fun of movement at a time where it's never been more important for both kids and families as a whole to get up and get active. Kids learn from adults so getting everyone involved is important. Ninja Parc offers exciting activities and programs that engage not only kids and their parents, but also the entire community.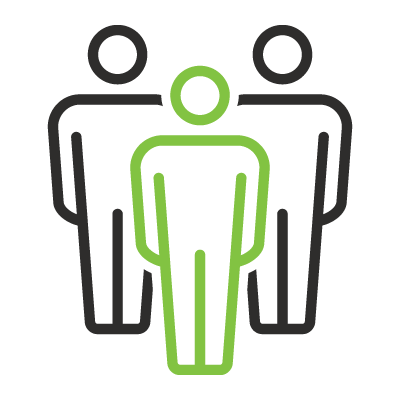 We take care of business
We look after payroll, accounts and national marketing campaigns, leaving franchisees free to focus on their passion. We want every franchisee to enjoy their business and the new lifestyle it brings.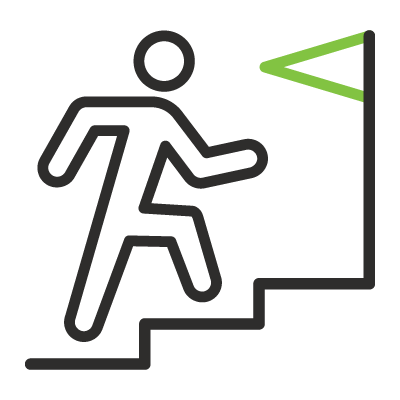 We're there every step of the way 
From sourcing the property to allocating a project team to help in the club launch, we work to ensure every new Ninja Parc club receives the very best start for success. 
Take a virtual tour of Ninja Parc and open the door to an exciting world of adventure and entrepreneurship. As you navigate through the immersive experience, you'll gain firsthand insight into the dynamic and engaging environment that sets Ninja Parc apart. Picture yourself as a franchise owner, in the driver's seat of a thrilling business venture. You'll explore cutting-edge obstacle courses, adrenaline-pumping challenges, and vibrant training spaces that appeal to all ages and fitness levels.
We understand that one size doesn't fit all. That's why we created three franchise models, allowing you to find something that suits both your financial and operational needs. Each includes an obstacle course, class spaces and amenities, with a capacity range of 40 - 100.
---
Approx. starting capital $950,000
(min. cash required - $400k)
From sourcing the property to allocating a project team to help in your launch, we work to ensure every new Ninja Parc club receives the very best start for success.
Our team of specialist in-house marketers work with you to manage your design, advertising and marketing activities upholding the value of the Ninja Parc brand.
---
Approx. starting capital $600,000
(min. cash required - $300k)
Delivering the full Ninja Parc experience with a few less bells and whistles. Our 600sqm model allows you to offer the same popular products and programs in half the space.
This model is perfect for those wanting a full-service center with a little less operational requirement.
---
Approx. starting capital $450,000
(min. cash required - $225k)
With a focus on kids' classes, our 300sqm model allows you to focus more of your energy in one direction. Think gymnastics centre with added revenue from Ninja Parc birthday parties and casual products.
This model is perfect for those who love the concept but aren't ready to take on the financial or operational requirements of a larger site.
Frequently asked questions
Register for your 1:1 Discovery Call
Interested in learning more about Ninja Parc franchisee opportunities?