Kids Franchise Opportunities in Brisbane
Ninja Parc is revolutionising the way kids and adults move.
Our high-energy obstacle-based activities and programs combine fun with physical challenges to inspire kids, families and adults to develop a love for movement. 
Open a Kids Franchise in Brisbane
Are you looking for a career change? Do you love working with kids? Maybe you have a passion for fitness and fun activities to help kids become more active? Are you looking for a new business opportunity – one that will allow you to focus on the things you love doing?
If yes, you might just be the right kind of person to take on a kids franchise in Brisbane. You might not know it yet, but with our help, you will have the confidence to take the lead in your business without the stress and worry that comes with setting up a company solo. Read More
A Solid Support Network for Your Business
For over 30 years, the Belgravia group has developed fitness and leisure community resources that have really made a positive impact on the communities they serve. With Ninja Parc playground, we've focused our efforts on early years engagement with sports and worked with individuals like you to create independent and well-supported kids activity centres.
By taking on our kids franchise for sale in Brisbane, you will be capitalising on the most important aspects of your lifestyle. Ultimately, you are in control of your business with our kids franchises, but we also know that such an opportunity can be intimidating at first. That is why we offer:
Experienced professional advisers who have helped numerous franchise owners to build strong and resilient businesses without compromising the quality of service.
Dedicated administrators and resource managers who can ensure that all of the important and mundane tasks get done without distracting you.
Experts in site development and maintenance who can ensure that your building is safe and comfortable for your customers and staff.
Sales and marketing professionals who have an in-depth understanding of your target market and how you can best reach them.
All of these resources are available when you take on a Ninja Parc kids franchise business in Brisbane. These services are there to support you whilst giving you control over the important decisions. As the head of the team, you can run your business exactly how you want safe in the knowledge that all of the small stuff is taken care of.
Why is Ninja Parc Kids Friendly Franchise in Brisbane Different?
Unique opportunity
Multiple income steams
We take care of the business
We're there every step of the way
Find Out More About Children Franchise Opportunities in Brisbane
Find our more about this exciting opportunity today. It costs you nothing to send an enquiry via our enquiry form, where you can also ask the questions that are on your mind. We will answer your questions and tell you everything you need to know about buying a kids franchise for sale in Brisbane. We'll talk numbers too so you know how much you need to invest and you'll have a good idea of the earning potential. Read Less
As Australia's largest indoor obstacle course provider, Ninja Parc attracts hundreds of thousands of individuals and families
Along with the many users who regularly enjoy Ninja Parc through casual play passes, Ninja Parc also boasts plenty of fun experiences, like birthday parties and school programs. There's also a crowd of members who participate in weekly kids and adult group fitness classes. Combined, this equates to an ongoing, consistent source of revenue. 
Download your FREE prospective franchisee information booklet today to learn more about Ninja Parc franchise opportunities.  
DOWNLOAD NOW

What sets Ninja Parc Apart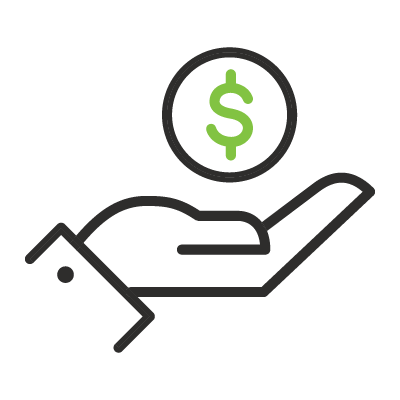 Multiple income streams 
Unlike other options on the market, Ninja Parc takes a multifaceted approach. Casual options like casual play and kids' birthday parties make a large proportion of the Ninja Parc model. But then there's also the ability to convert these regular customers into members who attend weekly kids and adult group fitness classes.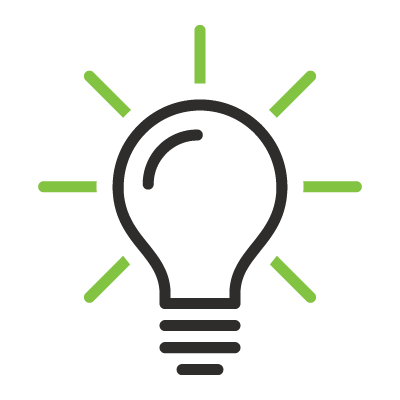 A unique proposition 
Our mission is to inspire the fun of movement at a time where it's never been more important for both kids and families as a whole to get up and get active. Kids learn from adults so getting everyone involved is important. Ninja Parc offers exciting activities and programs that engage not only kids and their parents, but also the entire community.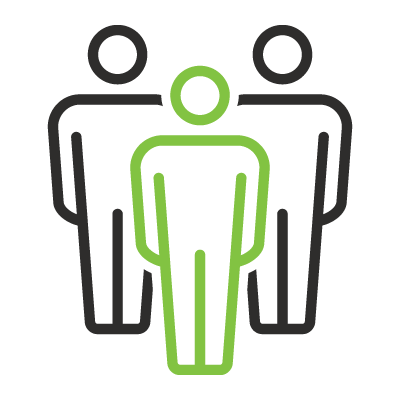 We take care of business
We look after payroll, accounts and national marketing campaigns, leaving franchisees free to focus on their passion. We want every franchisee to enjoy their business and the new lifestyle it brings.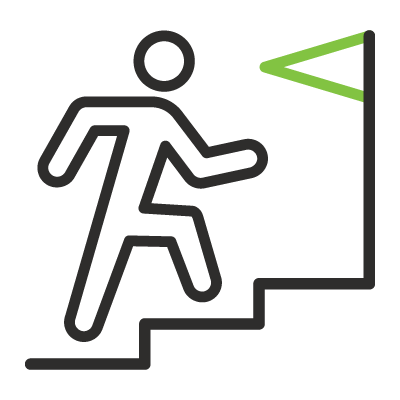 We're there every step of the way 
From sourcing the property to allocating a project team to help in the club launch, we work to ensure every new Ninja Parc club receives the very best start for success.