Kids Franchise Opportunities in Tasmania
Ninja Parc is revolutionising the way kids and adults move.
Our high-energy obstacle-based activities and programs combine fun with physical challenges to inspire kids, families and adults to develop a love for movement. 
Along with the many users who regularly enjoy Ninja Parc through casual play passes, Ninja Parc also boasts plenty of fun experiences, like birthday parties and school programs. There's also a crowd of members who participate in weekly kids and adult group fitness classes. Combined, this equates to an ongoing, consistent source of revenue. 
Download your FREE prospective franchisee information booklet today to learn more about Ninja Parc franchise opportunities.  
DOWNLOAD NOW

What sets Ninja Parc Apart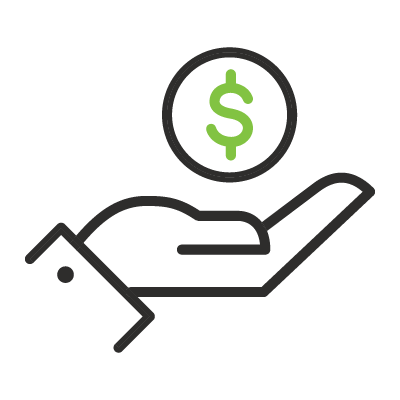 Multiple income streams 
Unlike other options on the market, Ninja Parc takes a multifaceted approach. Casual options like casual play and kids' birthday parties make a large proportion of the Ninja Parc model. But then there's also the ability to convert these regular customers into members who attend weekly kids and adult group fitness classes.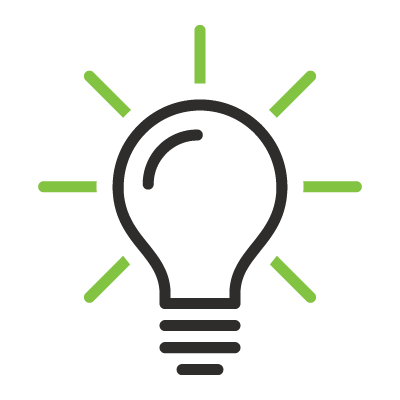 A unique proposition 
Our mission is to inspire the fun of movement at a time where it's never been more important for both kids and families as a whole to get up and get active. Kids learn from adults so getting everyone involved is important. Ninja Parc offers exciting activities and programs that engage not only kids and their parents, but also the entire community.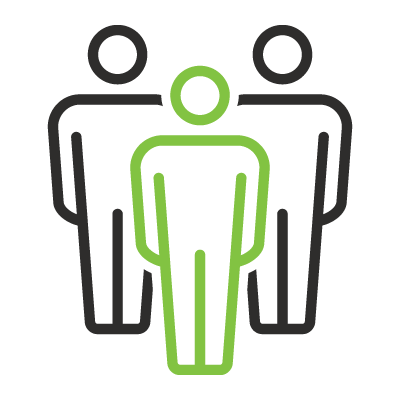 We take care of business
We look after payroll, accounts and national marketing campaigns, leaving franchisees free to focus on their passion. We want every franchisee to enjoy their business and the new lifestyle it brings.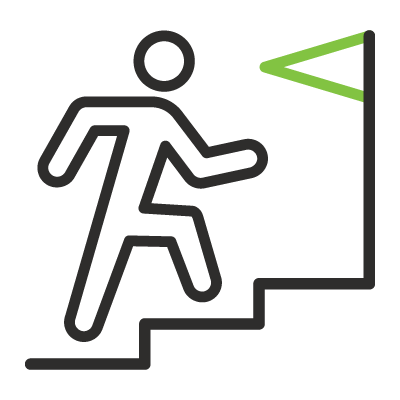 We're there every step of the way 
From sourcing the property to allocating a project team to help in the club launch, we work to ensure every new Ninja Parc club receives the very best start for success. 
READ MORE
cLive Your Passion with a Kids Franchise in Tasmania
One of the most rewarding roles that we can play in our community is that of a business owner who can offer positive and engaging experiences for kids. We all love to see our children enjoy themselves in healthy and productive ways, and we love to provide these opportunities for them. But not everyone has the chance to create such experiences, and those that do can sometimes get caught up in the development stage.
When you take on a kid's franchise in Tasmania, however, the chances of being able to offer these opportunities increase many times over. Not only will you not have to spend all your time looking for the right property, but you can avoid all the problems of development entirely and get straight into the actual running of the place. You won't need to spend your time struggling with marketing and financial planning, and, instead, you will spend that time curating and developing the experience for all to enjoy.
cStart your Kids Franchise Business Across Tasmania
When you take on one of our kids' franchises for sale in Tasmania, you will become part of a vast network of nationwide health and fitness enthusiasts keen to offer their community exciting and engaging ninja playground and fitness experiences. As part of the Belgravia group, you will have 20 years of experience to draw from and an unparalleled understanding of what it takes to make a community health and leisure franchise succeed.
One of the things that have made our brand a success has been our ability to come up with innovative and interesting activities and events for all our different franchises. We will support your kids' franchise business in Tasmania by offering you insight into a number of different income streams that you might like to utilise. These have included:
School holiday programs
Corporate events and birthday parties
School focused fitness programs
Membership packages
Programs for toddlers and parents
You can take a look at some of our other gym business franchises on the website to get a feel for some of these different packages, or you might like to speak to 1 of our advisers if you have something specific in mind.
But our ideas are not the only way in which we can support you. Before you have even discovered your ideal kids' franchise for sale in Tasmania, we have been hard at work. We look at each area for the most desirable properties and locations for your business, so when it comes time for you to set up, you know you will be in the most easily accessible and useful property possible. We will also support you with a number of other support teams as well, which include:
Our project team who will help you develop your business and create an exciting launch event
Our finance teams who can put in place the processes and protocols to make your business run smoothly
Our marketing teams who will help you create your brand identity and get people through the doors!
cDownload Your Free Information Pack About Kids Friendly Franchises in Tasmania!
We have successfully help people start running kids franchises in Melbourne, and other major cities such as kids franchises in Brisbane, and kids franchises in Perth. This is all available in a matter of days. The only thing you need to do now is download our information leaflet by clicking on the link on our franchise page, giving us a few details and a good time to get in touch, and start thinking about how you would like to run your new kids friendly business in Tasmania! Read Less