Kids Party Franchise
Ninja Parc is revolutionising the way kids and adults move.
Our high-energy obstacle-based activities and programs combine fun with physical challenges to inspire kids, families and adults to develop a love for movement. 
Download your FREE prospective franchisee information booklet today to learn more about Ninja Parc kids' party franchise opportunities.  
DOWNLOAD NOW

What sets Ninja Parc Apart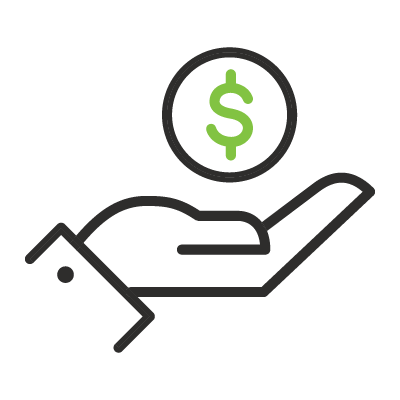 Multiple income streams 
Unlike other options on the market, Ninja Parc takes a multifaceted approach. Casual options like casual play and kids' birthday parties make a large proportion of the Ninja Parc model. But then there's also the ability to convert these regular customers into members who attend weekly kids and adult group fitness classes.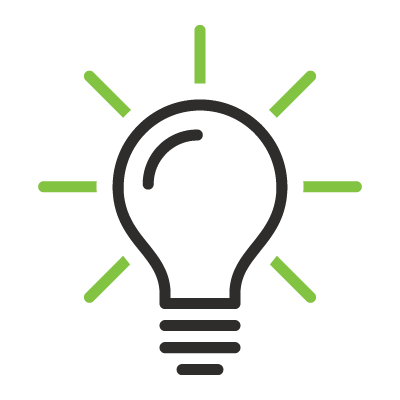 A unique proposition 
Our mission is to inspire the fun of movement at a time where it's never been more important for both kids and families as a whole to get up and get active. Kids learn from adults so getting everyone involved is important. Ninja Parc offers exciting activities and programs that engage not only kids and their parents, but also the entire community.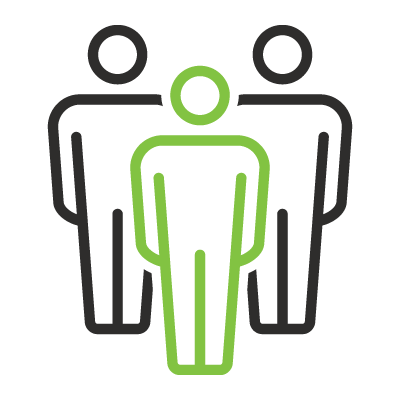 We take care of business
We look after payroll, accounts and national marketing campaigns, leaving franchisees free to focus on their passion. We want every franchisee to enjoy their business and the new lifestyle it brings.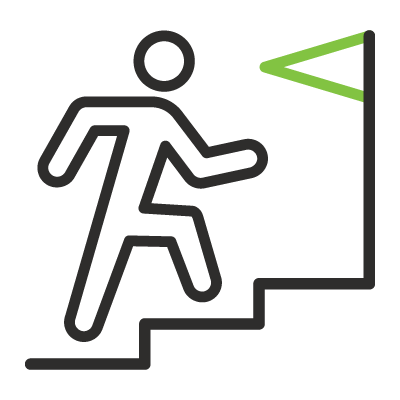 We're there every step of the way 
From sourcing the property to allocating a project team to help in the club launch, we work to ensure every new Ninja Parc club receives the very best start for success. 
READ MORE
Bring Health & Joy to Your Locale with this Children's Party Franchise for Sale
Are you passionate about fitness and what it can do for one's health and wellbeing? Do you care about providing kids with the best possible development as they grow and learn? Do you have sizable savings that you want to invest somewhere you know will guarantee benefits to both these causes? If you find yourself answering yes to all these questions, then we're proud to offer you a chance to purchase an open an excellent kids play franchise!
At Ninja Parc, our specially trained coordinators and instructors guide children and adults through all the strength, endurance, and balance exercises one can perform in a ninja playground for fitness course. If parents want their kids to stay active and engage in healthy fun with friends, they can sign the little ones up for regular sessions. If their kids love Ninja Parc and want to celebrate their birthdays there, we offer fully planned and catered parties for our customers. If the kids simply want an afternoon of crazy, energetic fun, they can buy a pass to enjoy unlimited access to the indoor centre's full list of obstacles, including warped walls, horizontal tables, and trampolines. This isn't the only children's party franchise out there, but it's one of the very few that's also a trampoline park franchise and offers parkour!
How to Own a Kids Party Business Franchise in Australia
Even if you're totally unversed in the logistics of running an establishment like this, you can still own one! All Ninja Parc franchisees have access to as much guidance and support as needed from the Belgravia Group, Australia's biggest private business group in the health & leisure sector. That means you won't need to worry about marketing, location scouting, opening day, or really anything else! We take the stressful aspects out of your hands to leave more room for other worthy pursuits.
Stress-Free Parties & Great Team-Building Events
As one of the biggest kids party franchises in the country, we handle all the preparation and planning for our customers when they request Ninja Parc for a birthday party. With any details or preferences the parents wish to provide, we take care of all the activities, food, drinks, and supervision. All parents have to do is choose a date and get the guests there, and we make the rest happen like magic! All our Ninja Parc party coordinators are extremely capable in both chaperoning the kids and keeping them safe throughout the various obstacle courses and planned activities as well.
Just because we're a kids' birthday party franchise doesn't mean we can't also offer excellent events for adults. We happily host workplace events and get-togethers too! The activities available are perfect for adults who love a bit of competition and silly fun, and the three-hour package ensures that no one leaves feeling unsatisfied or with energy to spare. Whether your group is just a dozen people or over 50, we've got the space, activities, and atmosphere to make sure it's a good time.
Become a Children's Party Franchisee
Investing in this kids' party business franchise means both giving back to the community and making excellent income yourself, and if that's not the best of both worlds, nothing is. To find out more, download our information booklet under "Franchise Opportunities" or email us at info@ninjaparc.com.au. Read Less