It's that time of year again: summer holidays. Once the Christmas and new year rush ends, there's still endless days in January that need to be filled with activities to keep the kids busy.
If you're a parent that's needing some inspiration to keep the kids entertained and moving these summer holidays, try some of these summer activity ideas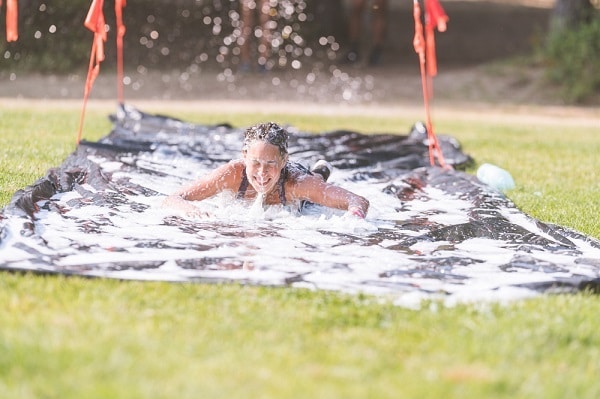 Create a backyard slip and slide
Clear the backyard, lay down a tarp and grab a hose and some washing detergent. These simple and very cost-effective steps are all it takes to create your very own backyard slip and slide. An activity that'll boot any boredom and pent up energy.
Explore parks far and wide
Plan a day trip to playgrounds and parks you've never visited before. A quick Google search will tell you the best locations near you. Once you've settled on your destination, pack the bikes or scooters and spend the day exploring a playground or park in a new neck of the woods.
Book the kids into a school holiday program
Treat the kids – and yourself – to a supervised school holiday program. The Ninja Parc School Holiday Program runs every weekday, with morning and afternoon sessions available. All you've got to do is jump online, book their place and drop them off and they'll be treated to hours of entertainment and opportunities to run wild on all the best Ninja Parc obstacles.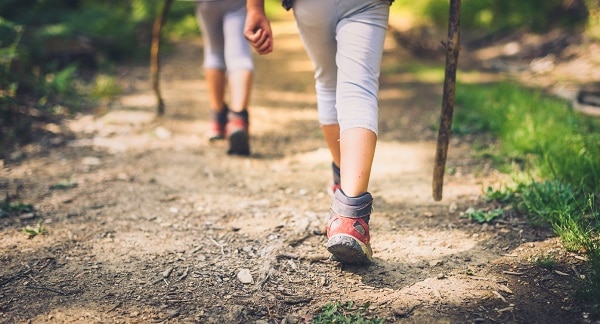 Plan an expedition
An expedition to a national park is more than a great active-based day-filler. It's also an opportunity for kids to learn about nature. While you walk ask your kids to identify certain flora and fauna. Or, take it to the next level and keep them engaged for hours by creating a check-list of things for them to spot on the walk.
Go fruit picking
Fruit is plentiful in summer and there are plenty of places – from strawberry to cherry to blackberry and peach farms – to go pick straight from the source with the kids. Make it a challenge and see who can pick the most in the time that you're allocated.