If you have a passion for health and fitness, then buying your own gym could be a really rewarding career choice. Australia has a rapidly increasing demand for unique health and fitness businesses, and this is the perfect time to look at investing.
If 2020 taught us anything, it's that we really have to look after your bodies and our minds and one of the best ways to do this is by staying fit. As a result, it's expected that the demand for new and innovative fitness ventures — which is already exploding — is going to grow even further.
While some prospective buyers might be hesitant about opening a gym in what seems a saturated market, the key is to consider investing in a brand that is doing something different.
We're going to have a quick look at why buying into a unique franchise such as Ninja Parc is an excellent idea, but also the most popular spot to find the best gym business for sale.
Why Choose a Franchise?
Starting your own business can be a big risk and estimates are that one in four new businesses in Australia fails within their first year. A fitness business franchise is an excellent opportunity for entrepreneurs to get their foot in the door without having to do everything from scratch and have a much higher success rate.
Here are just some of the reasons why investing in a franchise like Ninja Parc is a good idea: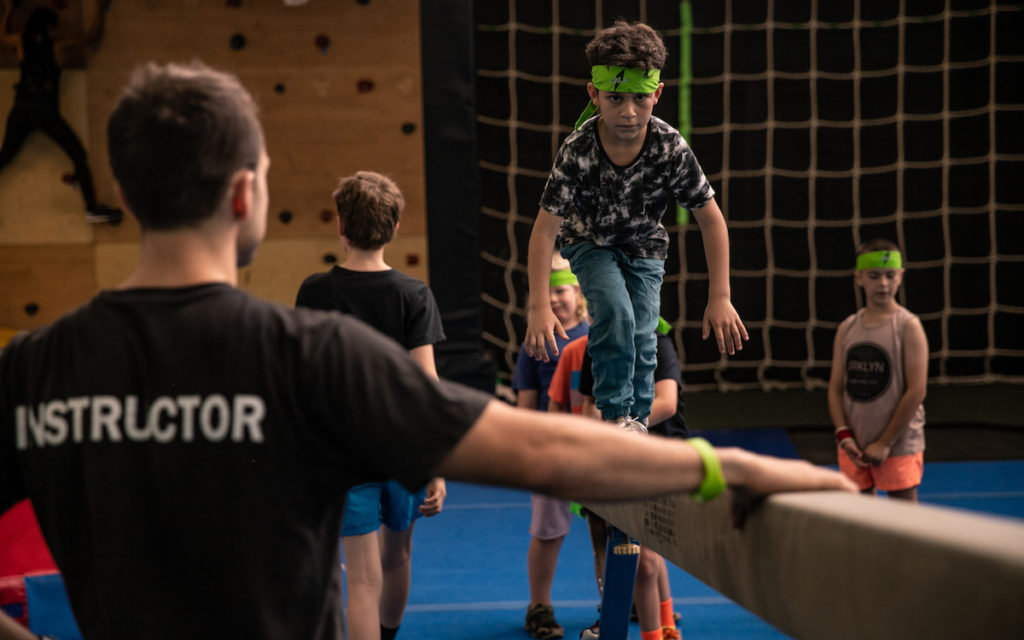 Location: The most important thing about opening a gym is the location. Having been in the industry for years now, we know which locations are more likely to be the most successful and we can help you decide where your best investment will lie.
Staff training and support: When you invest in a franchise, you get the added advantage of staff training and support in a way that reflects the standards and values of the established brand.
Marketing: You won't have to do marketing alone for your gym. Being attached to a known and trusted brand means that your marketing is largely taken care of for you plus the franchise may have great marketing team support. It's worth asking what each franchise can help you with/what is included.
Support when launching: You won't have to do this alone and your success will help the brand as a whole. As such, valuable launch support is offered to ensure that you get your business off to a flying start.
What Are the Best Spots in Australia to Open a Gym?
At Ninja Parc, we have carried out thorough research on Australia's most prominent spots and the success of our clubs across the country is a testament to the fact that we know the best places to invest in.
As you can see, there is a wealth of opportunity within Australia when it comes to the fitness industry. Feel free to contact us or check out our site if you'd like to know more about our amazing gym franchise opportunities.
Interested in learning more about franchise opportunities? Fill in your details to receive your free franchise information pack.